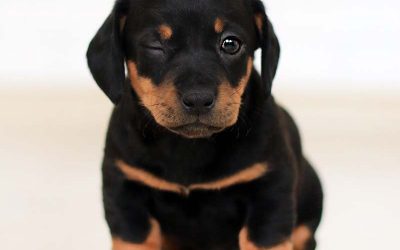 With the holidays fast approaching, you are probably considering adding a fur face to your family. Puppies are so cute and cuddly—who doesn't love to just hold and kiss a tiny furball? The holidays tend to generate so much love and happiness that bringing a puppy...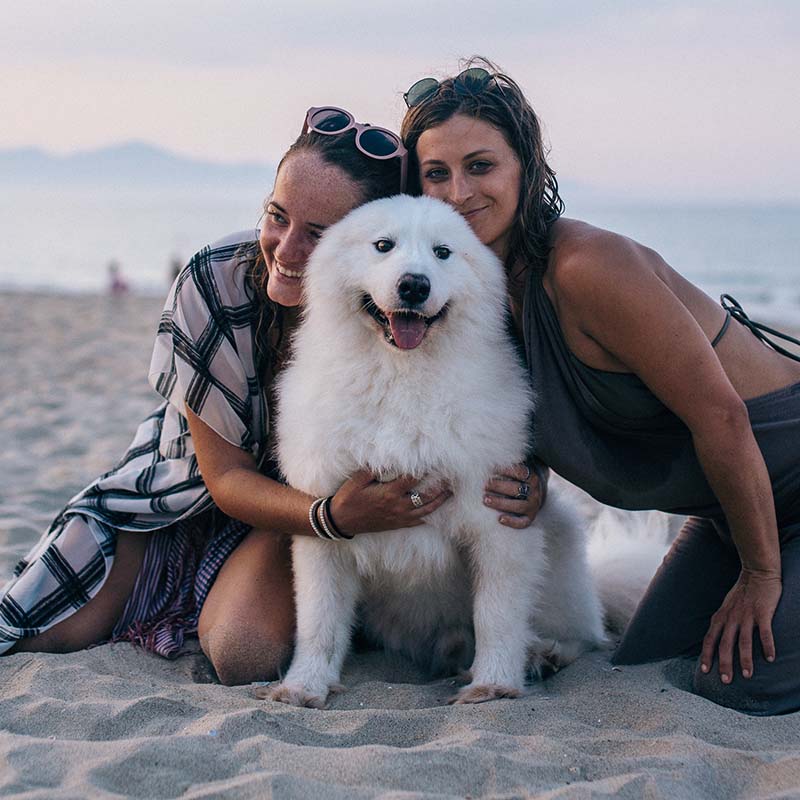 Testimonials
Coming soon!!

Please let us know how we did with your beloved furry companion by clicking on the following link:
Please let us know what we did well and what we can improve on.  We strive to meet all of our customers expectations.  If you are in any way dissatisfied with the training your fur face received, please let us know as soon as possible.  We want to make it right.  We use data from our SurveyMonkey to improve our practices and update our website.  If you do not want your information shared on the website, please make sure you check off "Do not use my information on the website" option while filling out the survey.